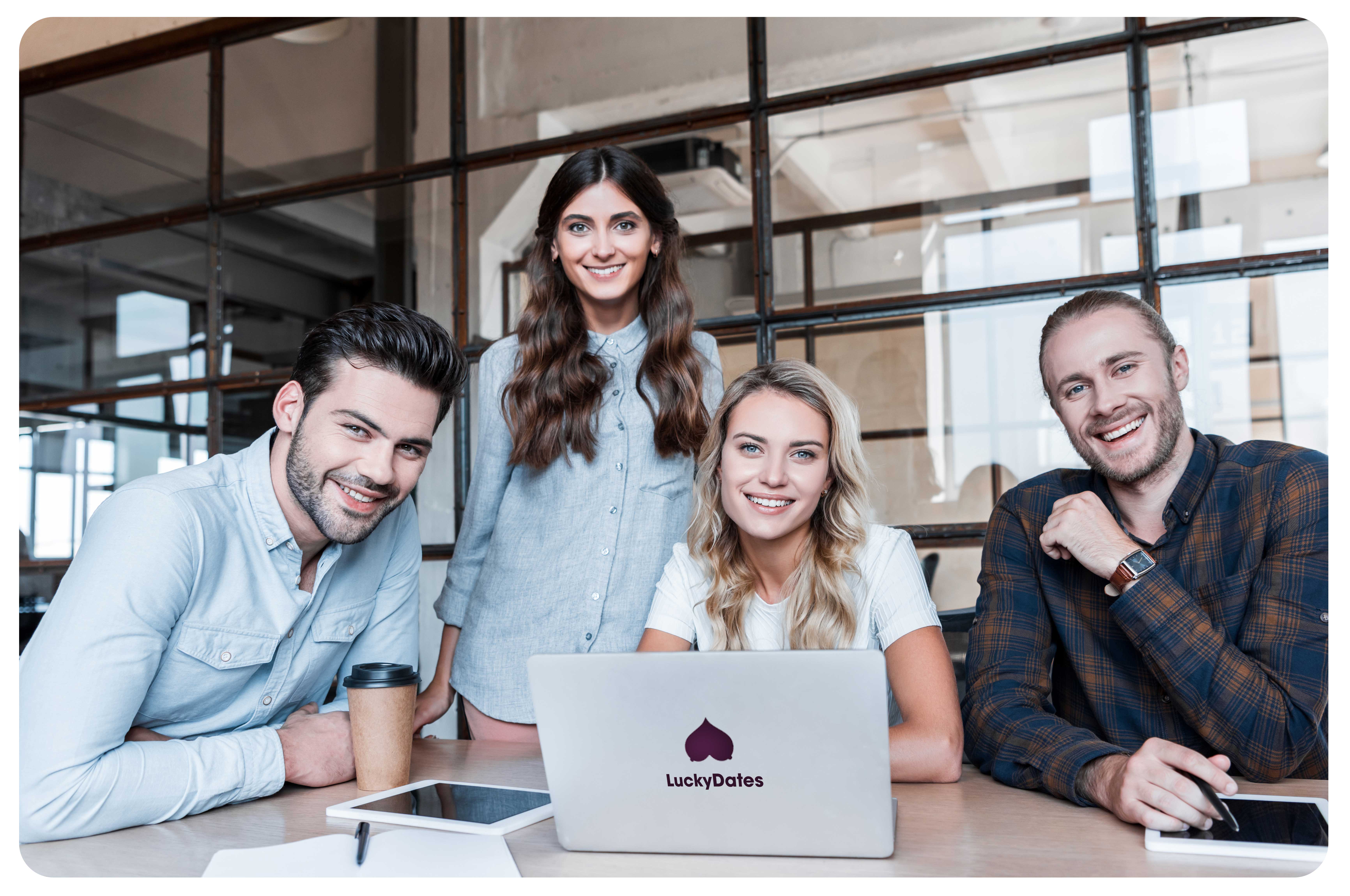 Welcome to ThirstyDates. ThirstyDates is revolutionizing the world of online dating. Let's skip the mindless swiping for a soul mate and welcome a new era of dating. You'll be getting lucky before you know it. 
Getting started with ThirstyDates is fast, fun and exciting. Set up your profile and with just an email and a phone number. We keep your data as secure as possible with highly encrypted data management. From there creating your profile is super straight forward and simple. Upload a recent picture of yourself, adding a few is preferred. Fill out as much information as you want with our guided bio form. Get matching with the perfect person right in your own town. 
ThirstyDates has something for everyone. Whether you're looking for the one or the one for the night ThirstyDates will have you meeting local singles in no time. Your life is complicated as it is, relax and let ThirstyDates help you get lucky!
Who are we?
So glad you asked! The ThirstyDates team calls Seattle home but our team comes from all over the country with a variety of backgrounds. ThirstyDates users are extremely diverse so it was important for us that our team represents that. We are proudly an all-inclusive team that appreciates varying points of view. By building a team that is diverse you can better serve a diverse audience
What do we know about dating?
You might be wondering what makes the ThirstyDates team experts in the dating field. As much as we don't like to admit it collectively our team has tried almost every dating app on the market. From gay to straight to cheating to hookups our team has tried them all. Some of the team has found success and some have not but all the experience has helped us develop a dating app with the best of all worlds. We are setting out to bring together the best that each app has to offer. 
Besides being a pro at dating apps our team comes from some of the top tech companies in the world. With strong backgrounds in app development, psychology, and algorithmic development we could not be more proud of the dream team we've created. Our diverse backgrounds bring something special to ThirstyDates.
About the Founder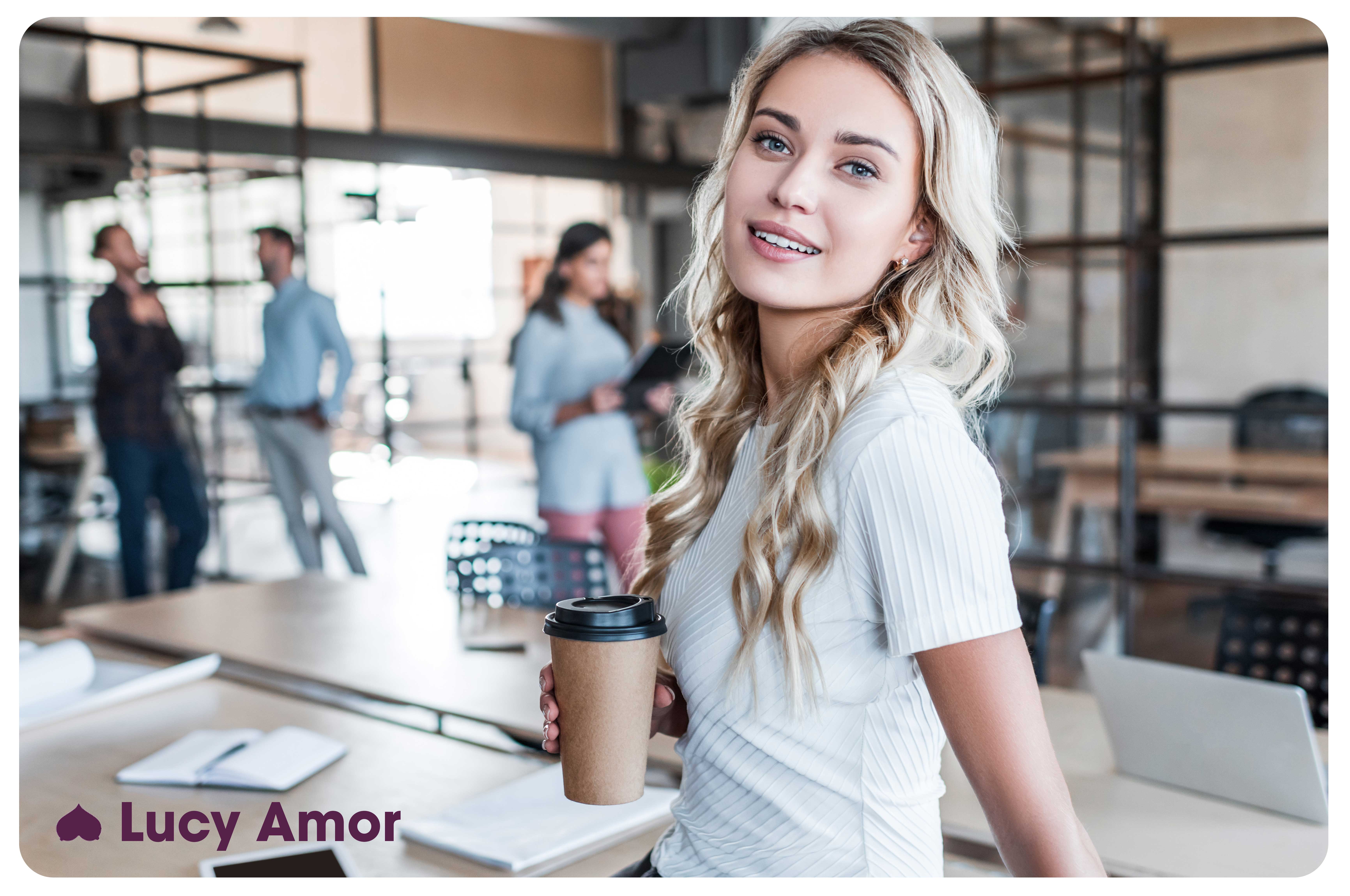 Lucy Amor grew up in the sunshine, Miami Florida. Spending her summers in the Floridian sun and winters with family on the east coast she wanted to head east for university. Lucy was quickly a standout student at Duke University where she studied gender, sexuality, and feminist studies. Her passion for understanding how social and psychological forces shape relationships in a modern age building an app was next on her priorities list. Launching ThirstyDates has been a dream come true for Lucy and our team. "There are flaws with every dating app but I think by pulling the best parts of each of them we can build the ultimate app." - Lucy